The physical education program at École Notre Dame des Victoires (NDV) strives to develop confident, positive, and dignified individuals who will achieve their full potential through the acquisition of knowledge and skills necessary to maintain a healthy and active lifestyle.
We provide students with year-round opportunities to explore and develop their interests in extracurricular sports including basketball, soccer, and volleyball. At the end of the school year, a sports awards night recognizes every child in the sports program for his or her participation and achievements.
As of 2019, our Gymnasium bares the name "Gymnase Dimitrios Tsokas." We thank Mr. Tsokas for his hard work and dedication to our school through the many years that he was with us!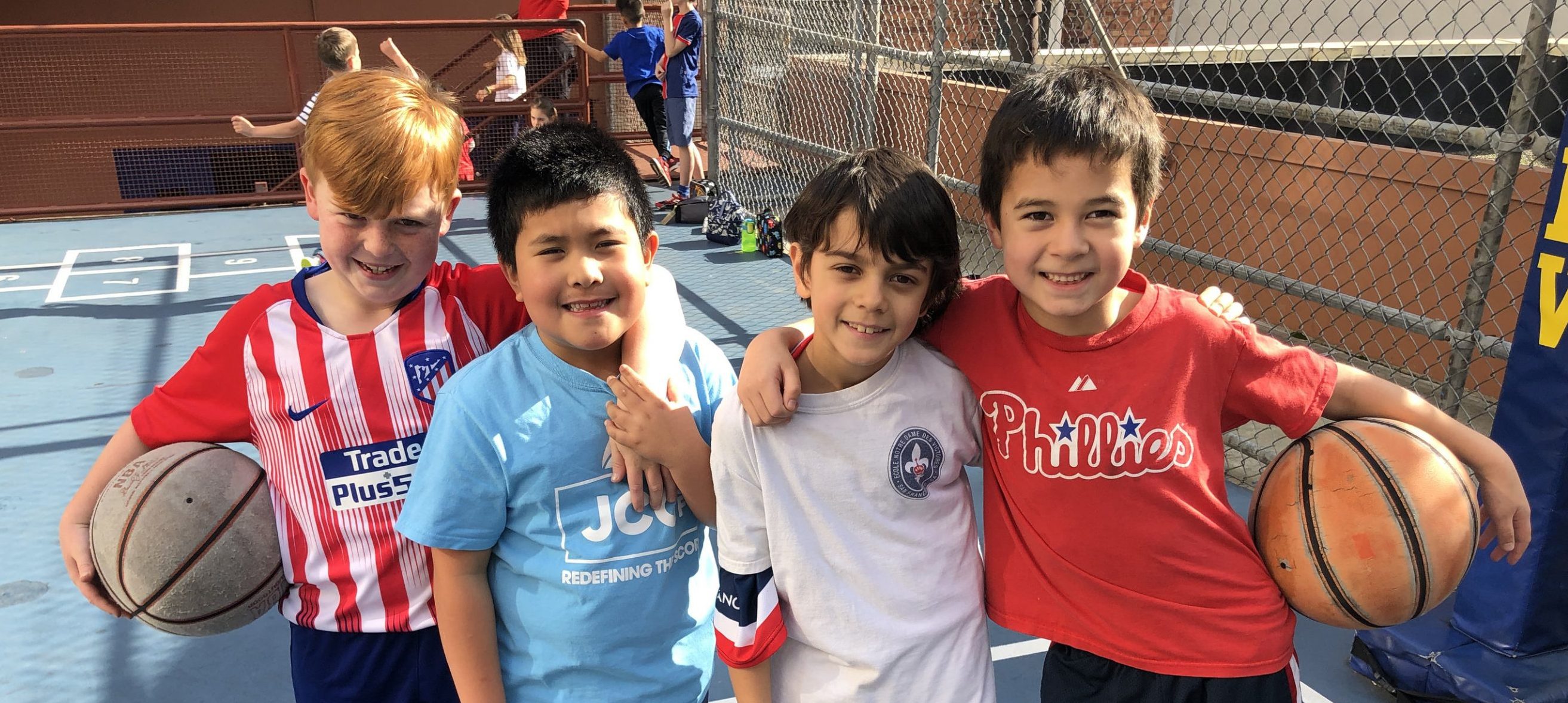 Rememebering Dimitrios Tsokas
Dimitrios Tsokas was an integral part of our NDV community for 38 years. In his honor, you may consider a donation to the gymnasium, which he gave his cherished carreer to.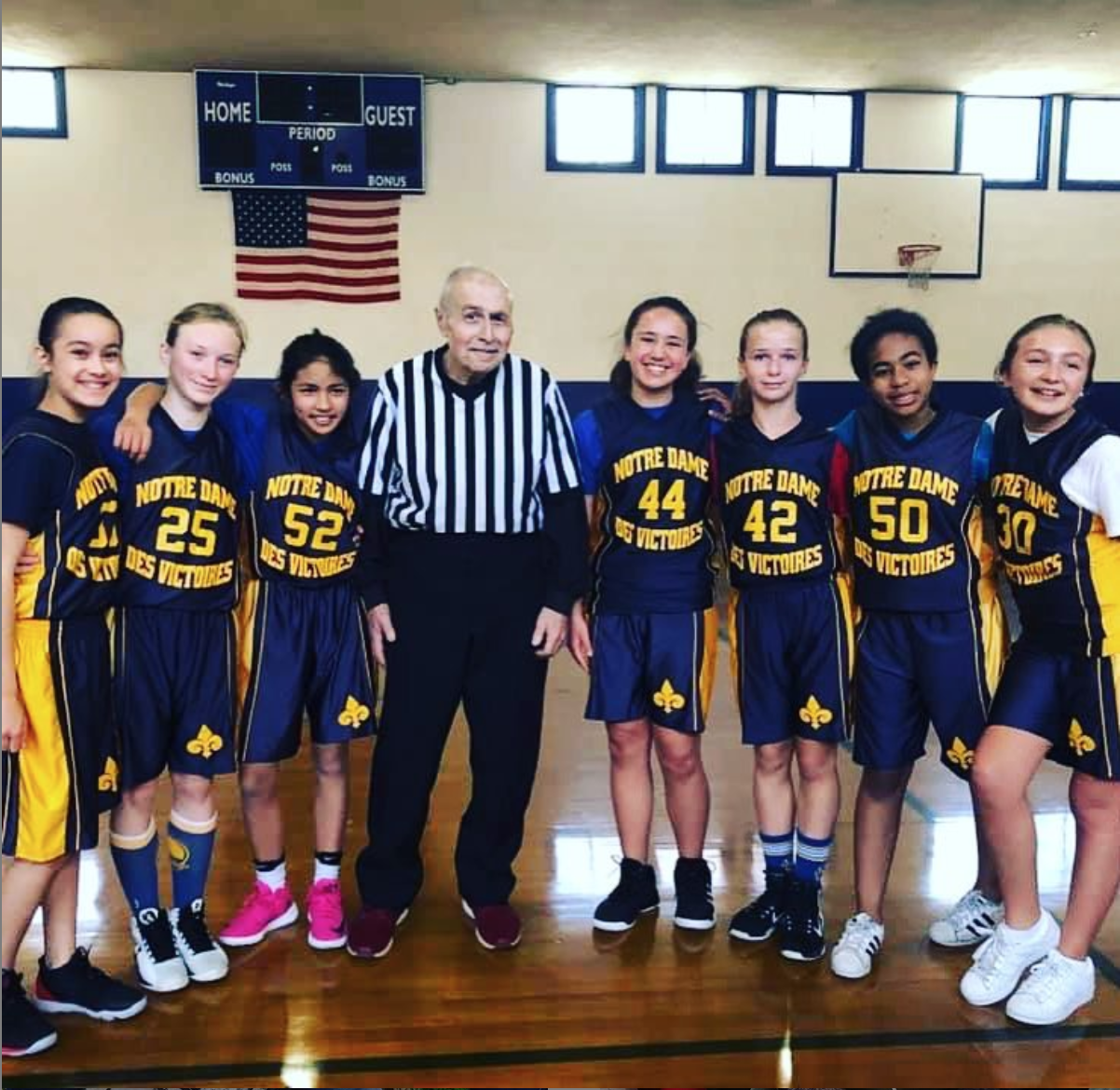 Dimitrios Tsokas: 2015 CYO Athletics Hall of Fame Inductee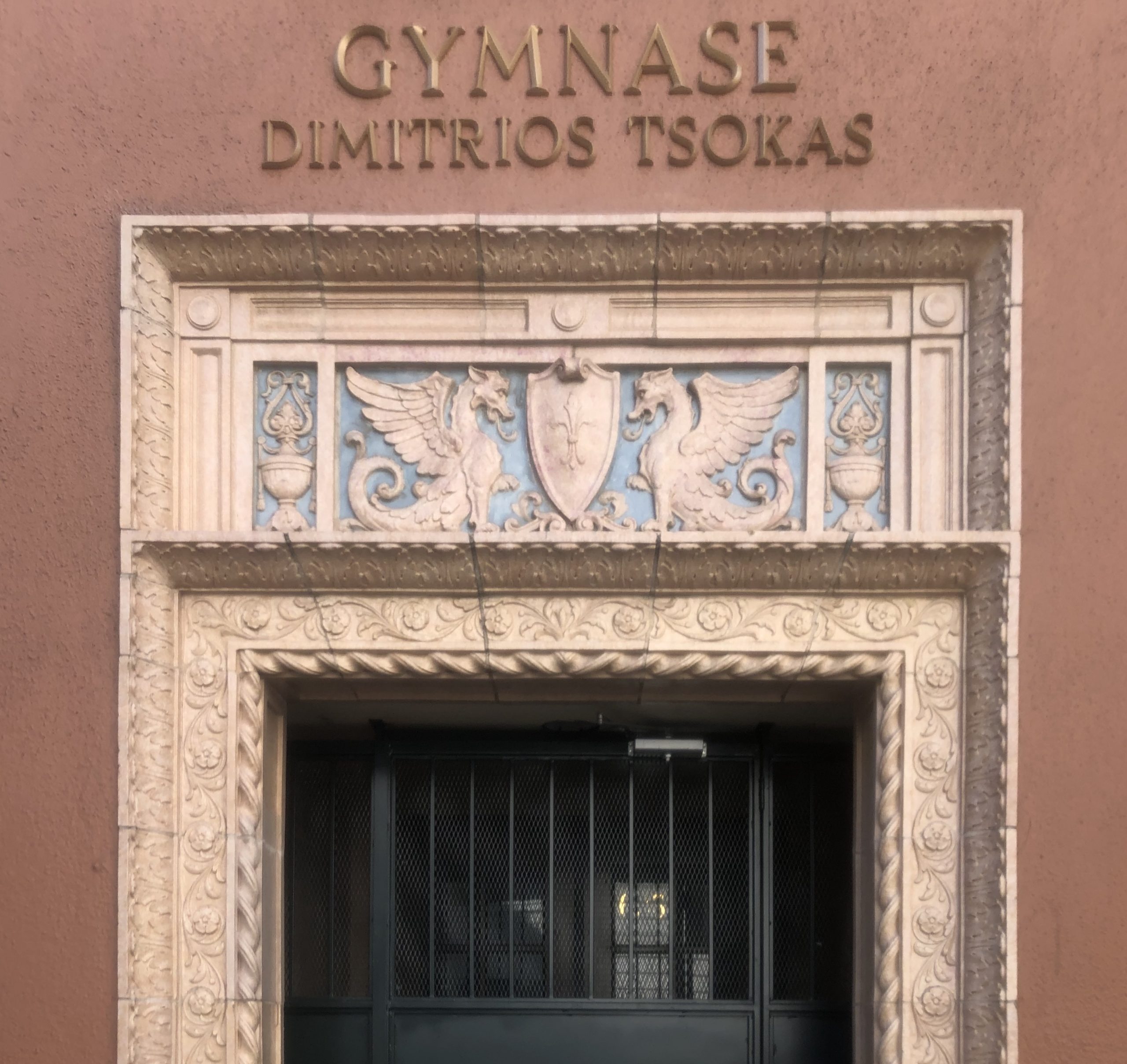 École Notre Dame des Victoires
659 Pine Street
San Francisco, CA 94108
ph 415.421.0069
office@ndvsf.org
Église Notre Dame des Victoires
566 Bush Street
San Francisco, CA 94108
ph 415.397.0113
ndvsf.org
NDV is a member of the Western Association of Schools and Colleges, the Western Catholic Educational Association, the CSJ Educational Network, and the Society of Mary.