Students at NDV begin team sports in Kindergarten organized and coached by parent volunteers. In grades Kindergarten – 2nd grade, the students typically play co-ed soccer and basketball through city leagues like Viking soccer and YMCA Youth Sports based on the general interest of the families in the particular class. Introduction to team sports supports positive social, emotional and physical development in children.
All coaches are acknowledged twice annually, at the end of each sports season, and at Family Mass at the NDV Church where they receive a blessing and formal thank you for sharing their gifts and talents as coaches.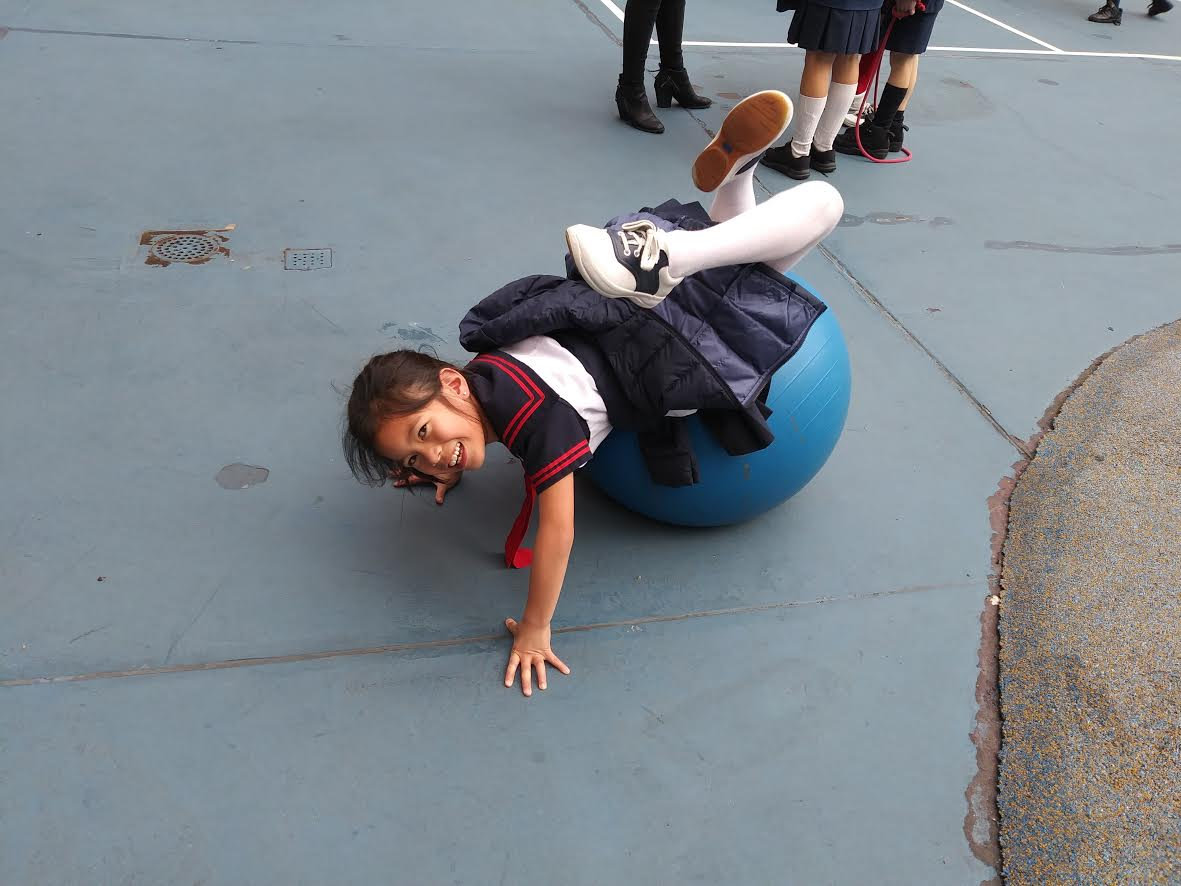 École Notre Dame des Victoires
659 Pine Street
San Francisco, CA 94108
ph 415.421.0069
office@ndvsf.org
Église Notre Dame des Victoires
566 Bush Street
San Francisco, CA 94108
ph 415.397.0113
ndvsf.org
NDV is a member of the Western Association of Schools and Colleges, the Western Catholic Educational Association, the CSJ Educational Network, and the Society of Mary.