Transitional Kindergarten is a developmental program that focuses on preparing students for kindergarten. NDV's TK is a play-based academic  program with plenty of hands-on experiences that stretch their curiosity. TK is grounded to inspire inquiry and to provide plenty of opportunities to grow intellectually. In TK, the student will develop important life skills such as making friendships, self advocating, and problem solving.  The Transitional Kindergarten program sets the stage for long life learning. NDV teaches to the whole child and a diverse group of learners. We strive to support each student spiritually, academically, physically, and emotionally.

Student Success Team
At NDV we use the Student Success Team to help our students have a successful school experience. The Student Success Team is comprised of the student's teachers, counselor, vice principal, principal and parents. The vice principal acts as the facilitator and note taker. Our purpose is to support our students' academic, spiritual, social, and emotional well-being. Having the student's teachers and his/her parents together provides us with a more complete picture of the student.
When a parent or teacher feels a student would benefit from an SST meeting, a Student Referral Form is initiated by the student's teacher to begin the process. The form indicates areas of strength, areas of concern and interventions which have been used with the student. The parents also complete a Parent Preparation Form indicating the student's strengths, the parents' concerns, what motivates the student, and the parents' goals and expectations for the student.
At the SST meeting, we develop an Action Plan to help the student become more successful at NDV. The Action Plan might include interventions such as, working with teachers after school, working with a tutor, monitoring of the student's planner, and/or a request for a psycho-educational assessment to see how the student learns. The vice principal will summarize the SST meeting articulating the agreed upon interventions intended to assist the child in becoming a successful learner. Each participant will receive a written copy of the Action Plan.
Response to Intervention (RTI) forms will be part of the student's report card. The RTI will list the interventions and the student's progress using each intervention. Follow up meetings will be held if deemed necessary.
If, as part of your child's action plan, he/she is permitted to use an e-Reader, laptop/tablet, iPad or other electronic device, please complete a BYOD User Agreement 2018-19.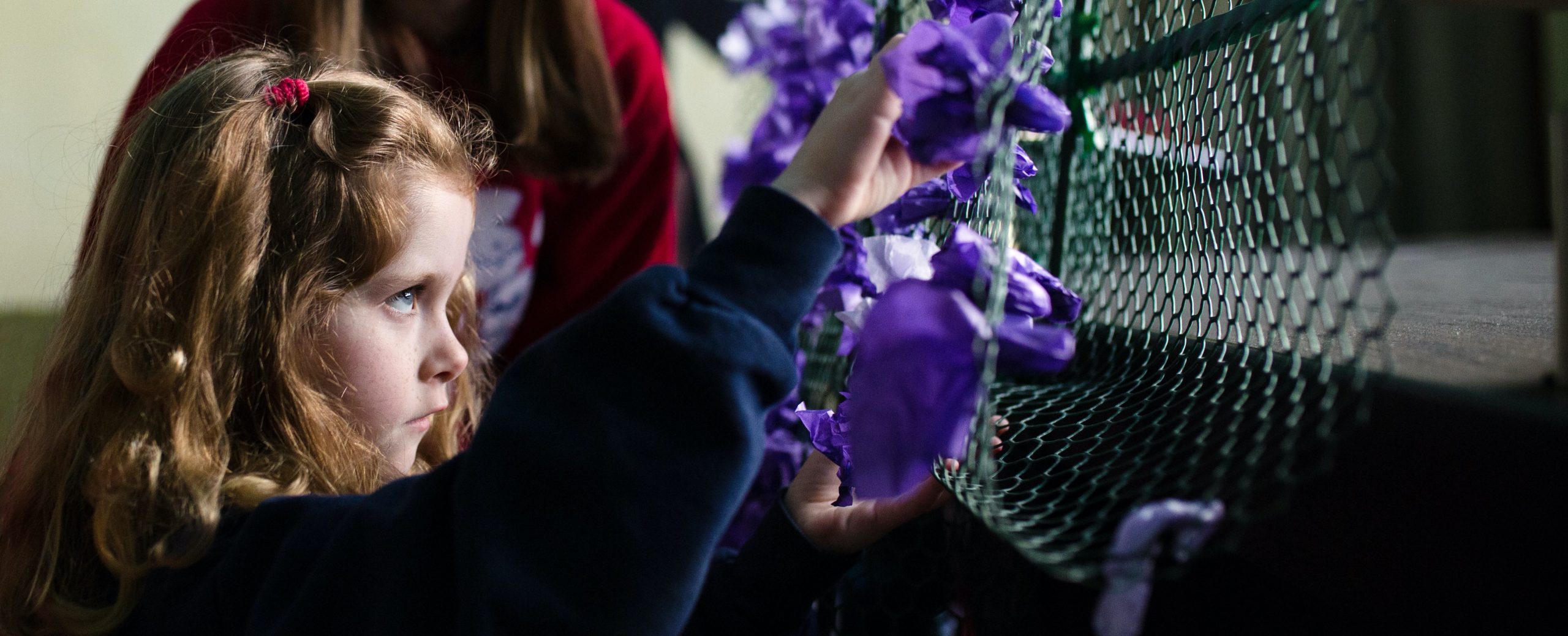 École Notre Dame des Victoires
659 Pine Street
San Francisco, CA 94108
ph 415.421.0069
office@ndvsf.org
Église Notre Dame des Victoires
566 Bush Street
San Francisco, CA 94108
ph 415.397.0113
ndvsf.org
NDV is a member of the Western Association of Schools and Colleges, the Western Catholic Educational Association, the CSJ Educational Network, and the Society of Mary.