NDV Cares promotes an active loving and compassionate vision within the school, church and local community. We are a community of diverse parents, students, parishioners, teachers and alumni who are committed to supporting with dignity those in need, in the spirit of Mary.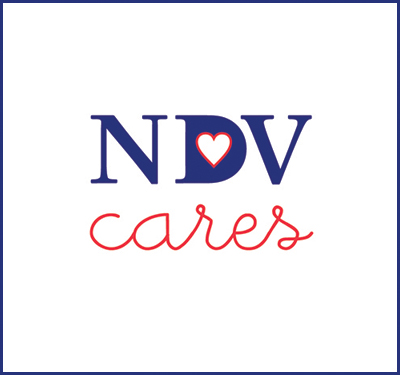 NDV Cares offers support by:
Providing a home-cooked meal when there's a family illness, a new baby, or other special need.
Grocery shopping or errands if a parent is ill or overburdened.
Rides to appointments.
Carpooling to school or sports.
Arranging play dates for a child if a parent needs rest or has medical appointments.
Providing a list of Internet resources for fundraising needs or coordination and scheduling of volunteer help.

And the list goes on!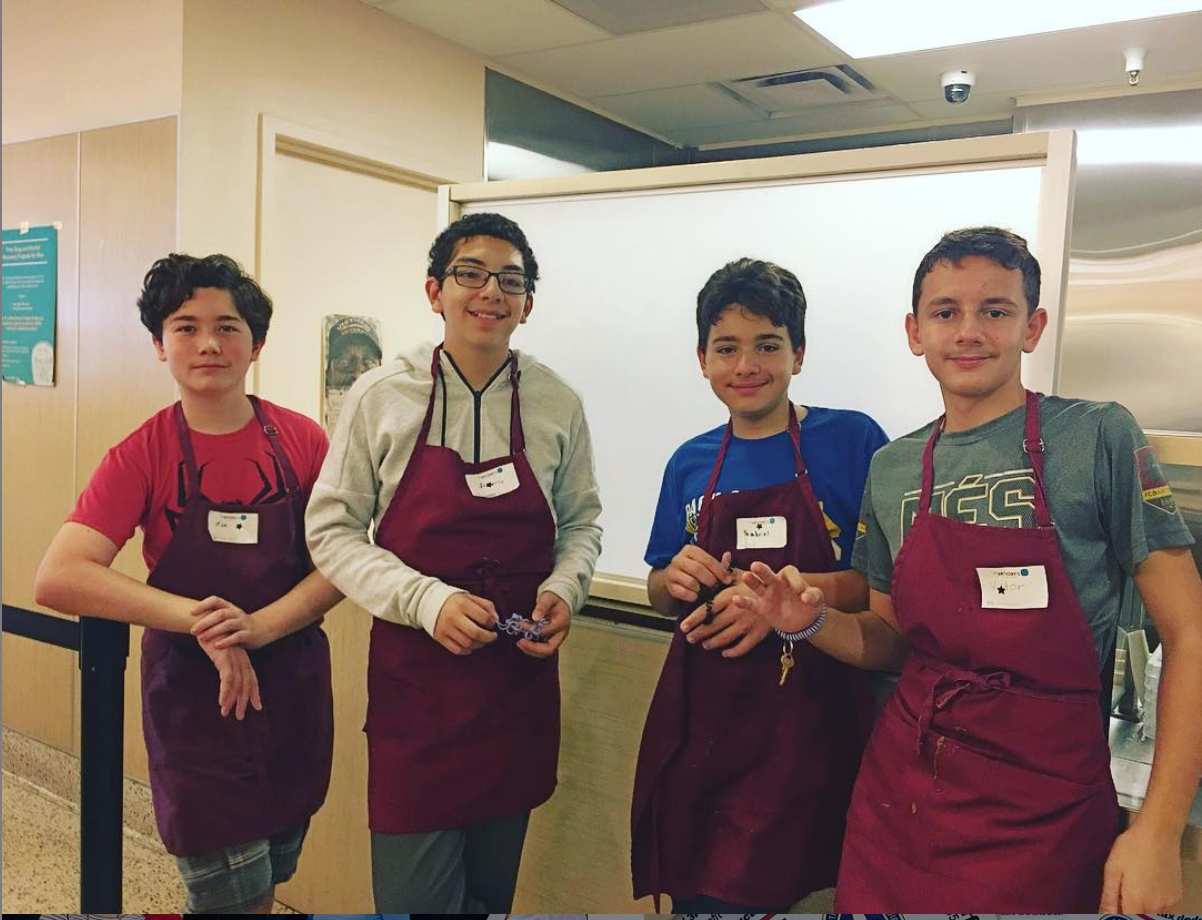 How can you help or get involved?
Generally, the class NDV Cares coordinator will either approach individuals in person or send an email message to individuals or the class. When the appeal goes out, if you are able to help, please volunteer. If you have other needs, contact Stephanie Nesmith or Koryn Pachla.
If you are someone or know someone (spouse, child, NDV staff member) who could use some extra support, contact your classroom's NDV Cares coordinator. All requests will be treated as confidential unless otherwise specified by the requestor.
NDV CARES SEEKS CO-CHAIR
NDV Cares is a community of NDV parent volunteers who are ready and willing to support our NDV community in times of need with assistance including meal trains, carpools and errands and also to celebrate life's joyous moments together. NDV Cares also provides community outreach to encourage our families and children to be active citizens who bring about positive social change.  We currently help organize monthly Gubbio lunches and the Annual Giving Tree in partnership with Hamilton House and St. Kevins.   NDV Cares seeks a co-chair for a 2-year commitment — a wonderful way to contribute to the NDV community!  If you have any questions or would like to volunteer, please contact Stephanie Nesmith