Notre Dame des Victoires Church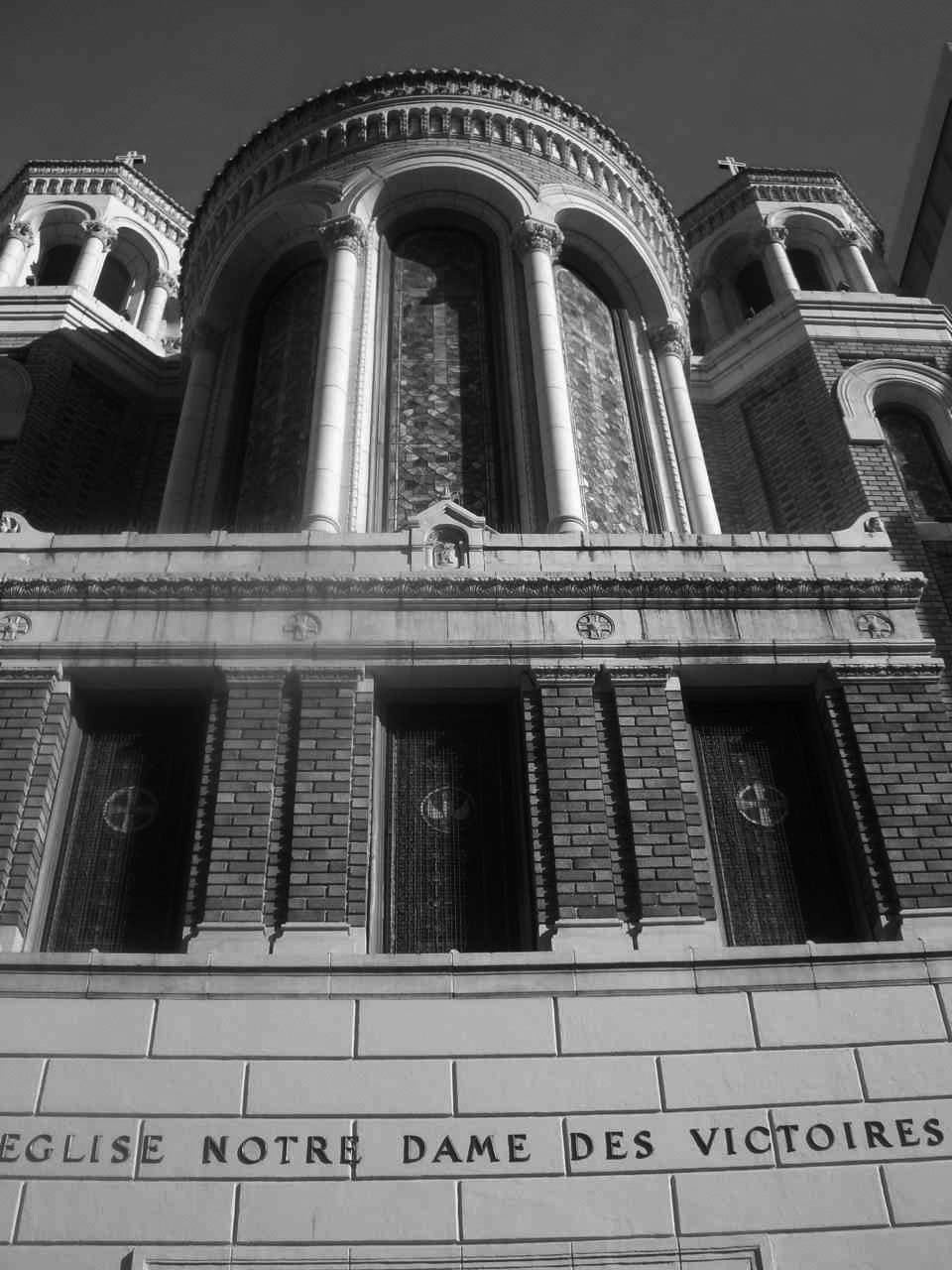 Notre Dame des Victoires Church
566 Bush Street, San Francisco, CA 94108 USA
Tel: 415-397-0113
Email: ndveglise@ndvsf.org
Office Hours: Mon-Fri 8:30 am - 5:00 pm (Closed 12:00 pm-12:45 pm)

Mass Schedule
Mon-Fri 7:00 am, 12:10 pm
Sat 7:00 am
Sat Vigil 5:15 pm
Sun 7:30 am, 9:00 am, 10:30 am (French), 12:15 pm
Located in the heart of downtown San Francisco, as the French National Catholic Church, we offer a welcoming faith community to all.
Notre Dame des Victoires just made gift giving easier. If you are interested in giving to the Church and would like to do it online, check out our online giving site to set up a single or ongoing gift.
NEW! Notre Dame des Victoires Graduate receives two prestigious awards!