RCIA (Rite of Christian Initiation of Adults)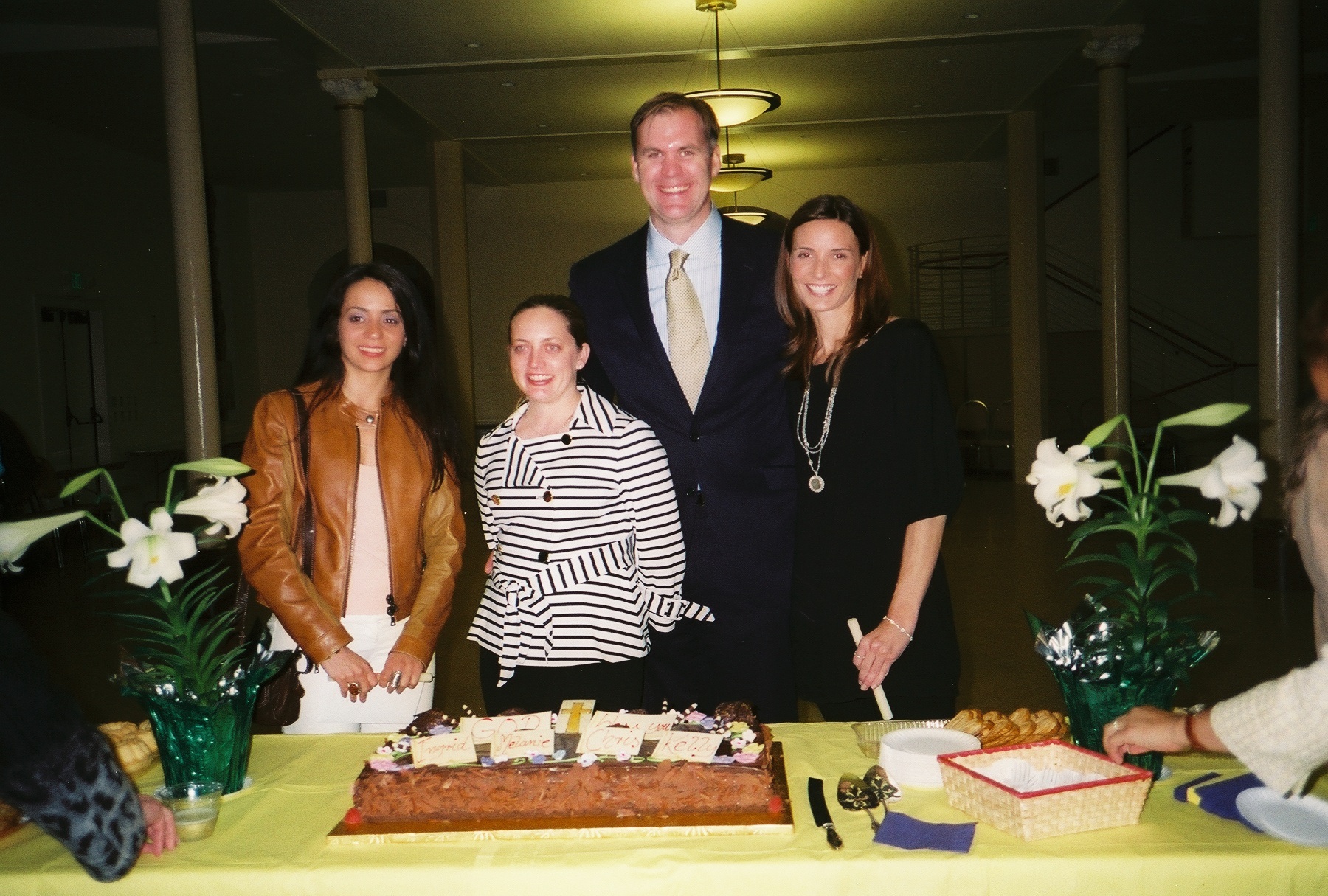 Each year, Notre Dame des Victoires offers an invitation to men and women who are interested in exploring the Catholic Faith who are considering becoming Catholics, who are Catholics and have not been confirmed, or who are baptized Catholics but have not received any catechesis. Those who accept the invitation participate in a process or journey, the RCIA (Rite of Christian Initiation of Adults).
Beginning in August and continuing through the following May (or June), men and women meet on Sundays after the nine o'clock Mass with a team of clergy and parishioners who assist them on their journey. The first part of RCIA, called the Period of Evangelization and Precatechumenate, is a time of inquiry, exploration, and introduction to Gospel values. There is no fixed duration to this process.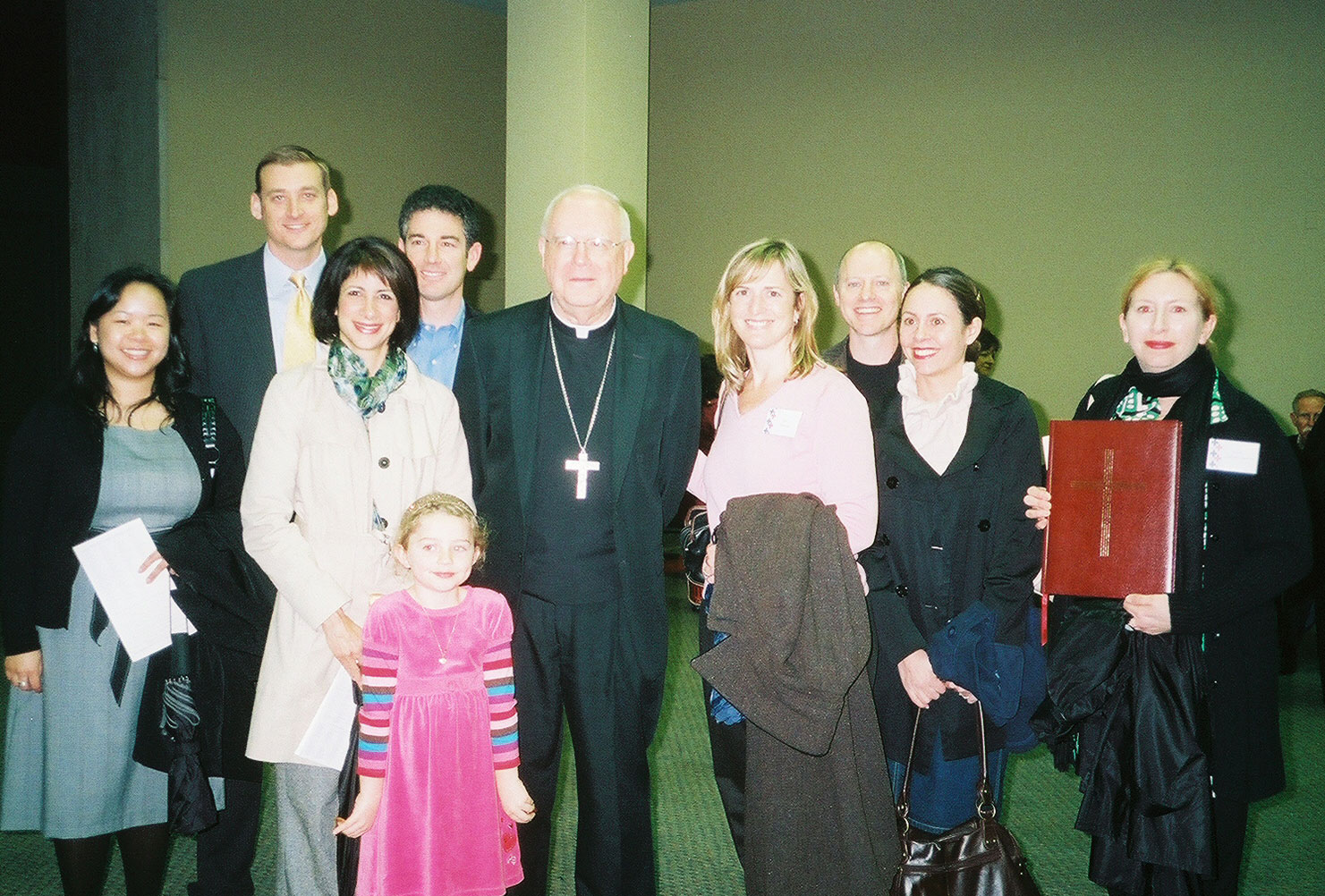 For those who choose to go further, the first step is Acceptance into the Order of Catechumens (in November) followed by the Period of the Catechumenate. The second step is the Election or Enrollment of Names on the First Sunday of Lent. Lent is a Period of Purification and Enlightenment, marked by the celebration of the scrutinies. The third step is the Celebration of the Sacraments of Initiation (Baptism, Confirmation, Eucharist) at the Easter Vigil. The last period is the Period of Postbaptismal Catechesis or Mystagogy.
For information call the rectory.