Faith Formation
RCIA (Rite of Christian Initiation of Adults)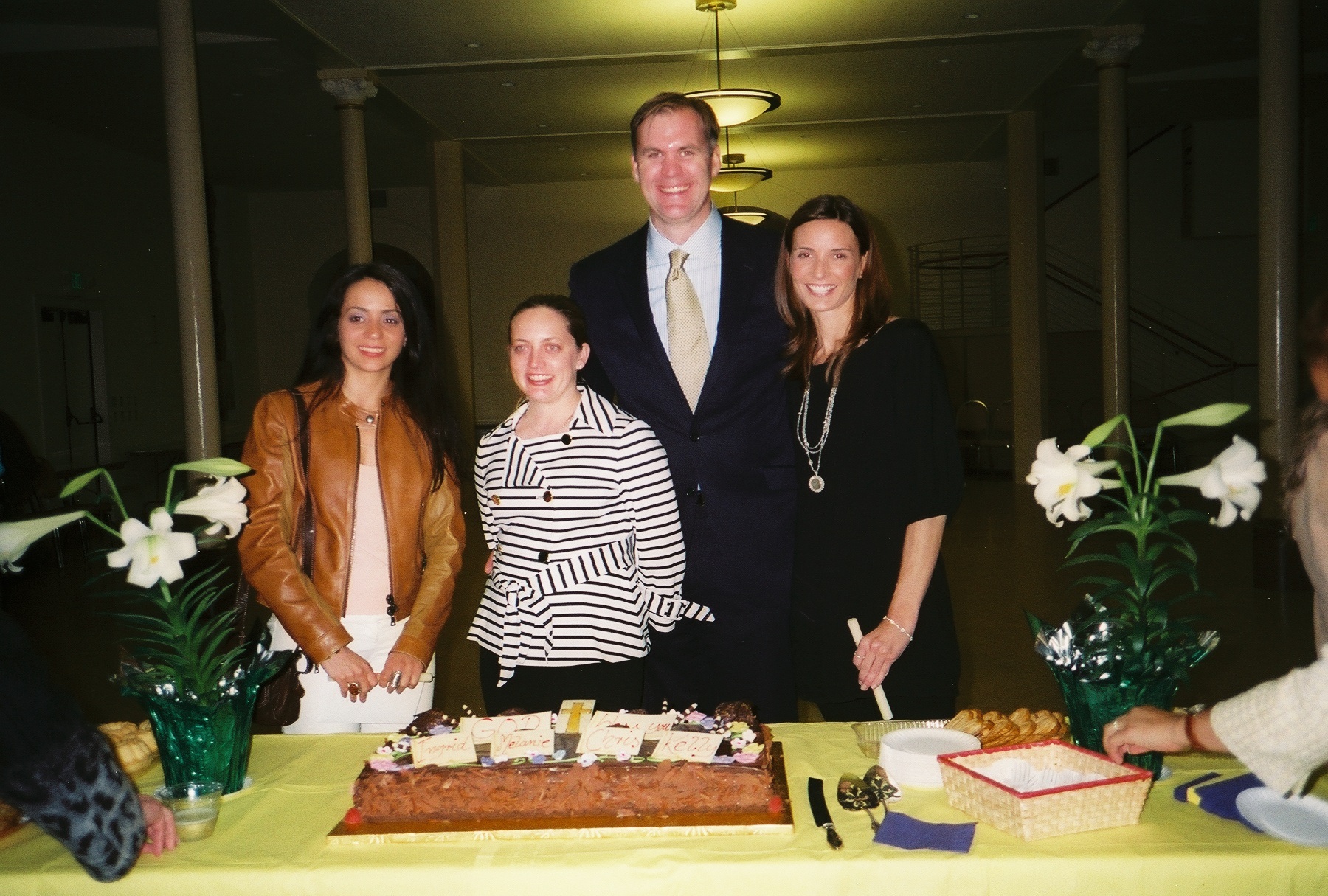 Each year, Notre Dame des Victoires offers an invitation to men and women who are interested in exploring the Catholic Faith who are considering becoming Catholics, who are Catholics and have not been confirmed, or who are baptized Catholics but have not received any catechesis. Those who accept the invitation participate in a process or journey, the RCIA (Rite of Christian Initiation of Adults).
Learn about the RCIA Process at Notre Dame des Victoires
Revised Roman Missal
Over the past several years, you have heard much through newspapers, blog postings and Twitter about the revised translation of The Roman Missal. Here is a definitive list of details about the translation, each as a PDF file you can open and print. Review this list and contact the rectory if you have any questions.